We work with HOAs and Property Managers to bring the same customer service and attention to detail on a larger scale. We only use commercial grade equipment and detergents to tackle all of your commercial or association level exterior cleaning needs with expert results. We guarantee you will be satisfied with our work. Ask us about our specialty stain removing. Rust, Calcium, Oils, Battery Acid, Etc... we will make it disappear or you won't be charged.
Window Cleaning
Power Washing
Soft Washing
Gutter Cleaning
Stain Removal
Paver Cleaning and Sealing
Window Cleaning
Let in the light with window cleaning services from Pelican Pro. We make your view crystal clear on any level of your home or business. We have the tools and equipment to remove dirt and grime from windows on your property quickly and easily. We also offer free estimates so you know exactly what it takes to have crystal clear windows. Contact Pelican Pro today to get started with a cleaner, brighter future.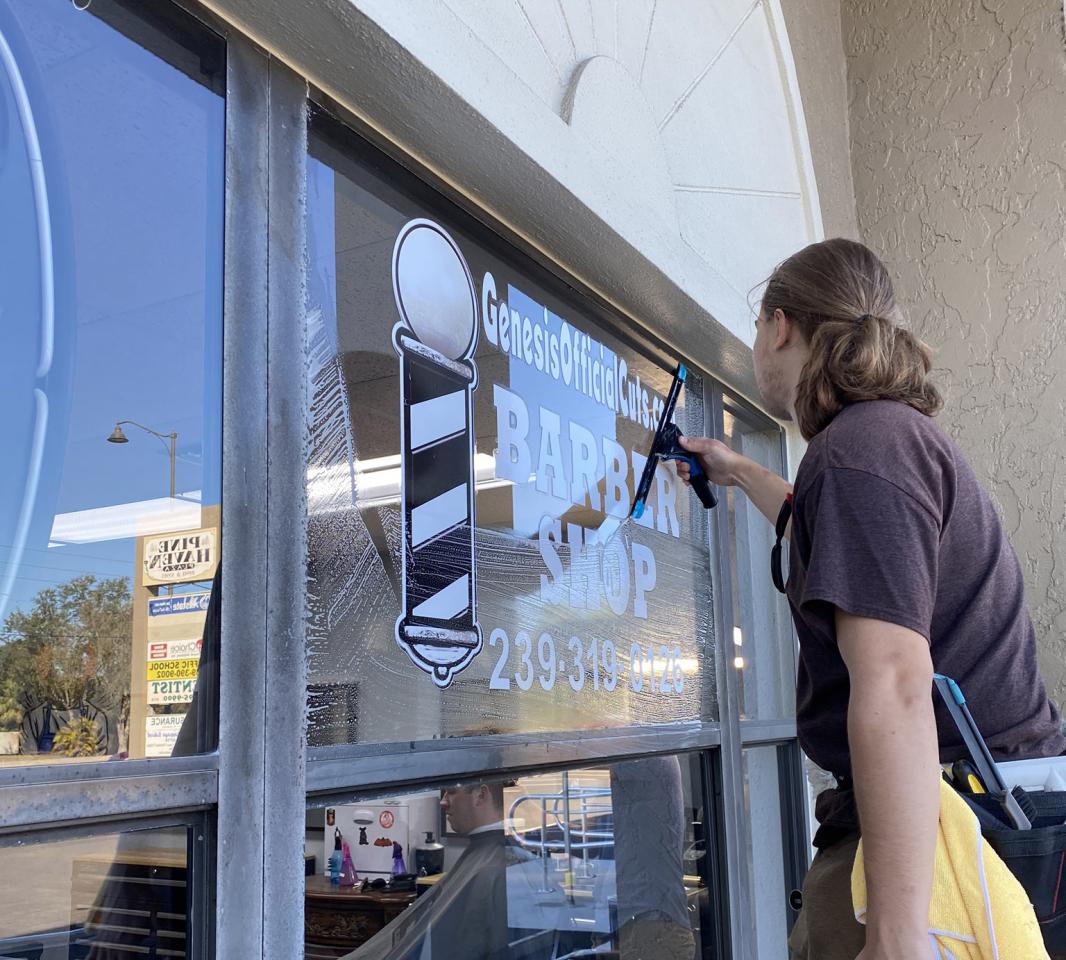 Power Washing
Pressure washing is an extremely affordable and efficient way to maintain surfaces throughout the Bonita Springs, FL area. Pelican Pro Home Services offers a variety of pressure washing services intended to remove grime, oil, dust, dirt, mold, mildew, and other foreign materials from surfaces all around your property. We use the proper techniques and ecologically friendly cleaning solutions to restore almost any surface. By scheduling regular pressure washing services, you can help protect and prolong your property investments. Our professional technicians have the experience and equipment to complete a variety of commercial pressure washing projects throughout the region.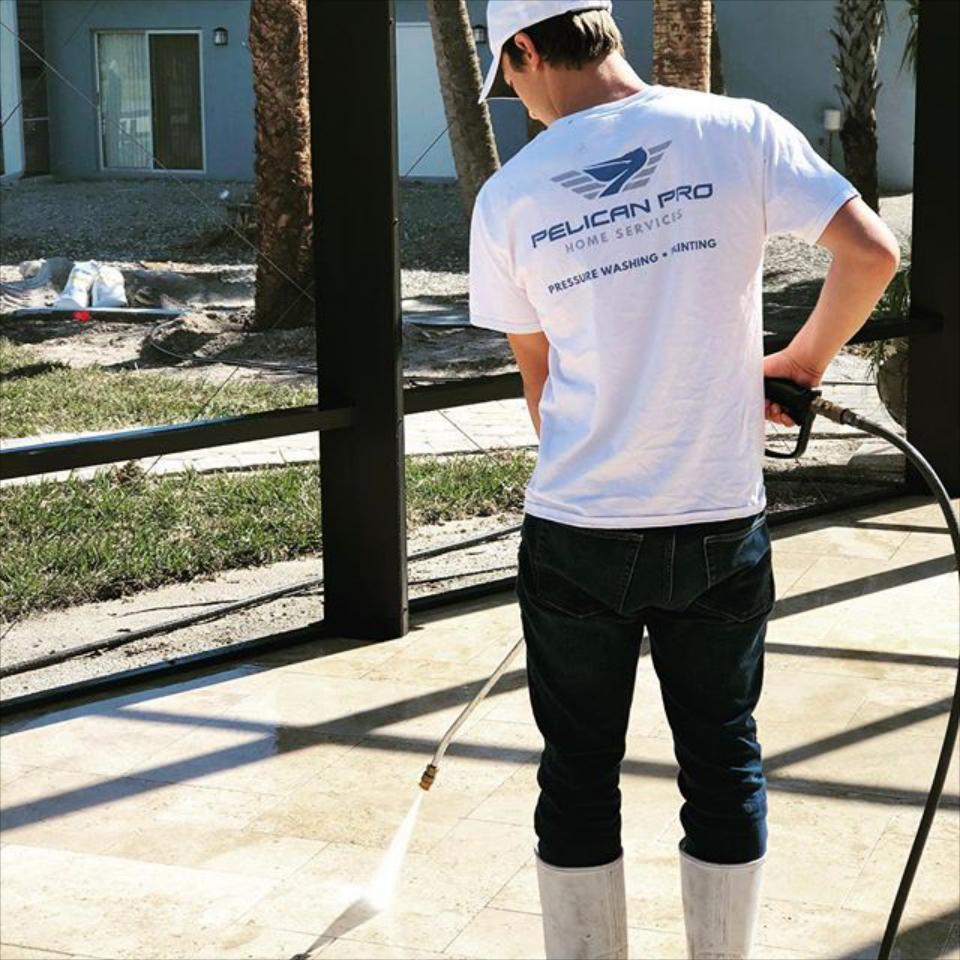 Soft Washing
Keep your business or store front clean and bright with regular soft washing services from Pelican Pro Home Services.
Over time, heavy vehicle and foot traffic may cause areas around your business to look dingy, old, and worn. The great news is that soft washing offers an affordable solution to clean and restore your business front. Our technicians have the equipment and training to clean a variety of surfaces and help remove the stains, heavy grease, and grime that are commonly found in and around convenience stores, gas stations, restaurants, and many other types of businesses. Our team is ready to make your business look and feel like new. Our team is dedicated to delivering efficient cleaning techniques and safe, effective cleaning solvents and solutions.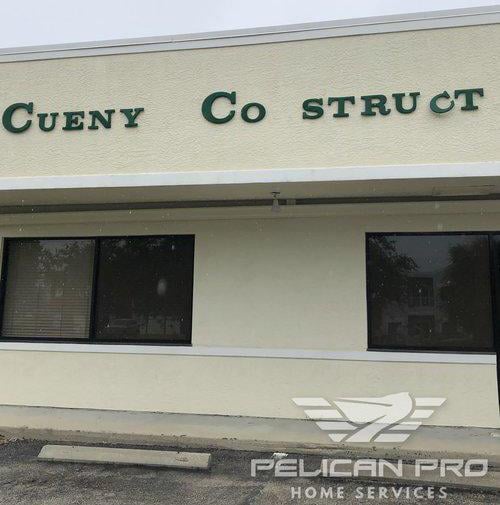 Gutter Cleaning
Foreign contaminants can drastically reduce the service life of your gutter systems.
Pelican Pro Home Services will help protect the life of your gutter materials as well as keep your gutter looking clean with professional roof and gutter cleaning services. Our team of experienced cleaning technicians are ready for all your roof and gutter cleaning projects and can assist with jobs of nearly any size.
Let us make quick work of your roof and gutters with our soft washing process. Contact Pelican Pro Home Services today and let us tell you more about our available cleaning services.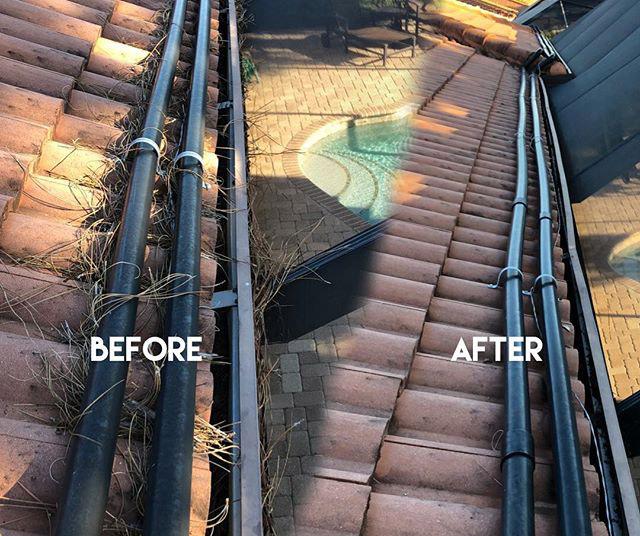 Stain Removal
Pelican Pro Home Services is ready to help you remove a variety of unsightly and unwanted matter that may leave a poor first impression of your home or business. Our cleaning technicians have experience with all types of stains. If it's unsightly or unsafe, we're ready to help clean it up. Contact Pelican Pro Home Services today for additional information, to request a quote for your next clean up job, or to discuss your specific cleaning needs.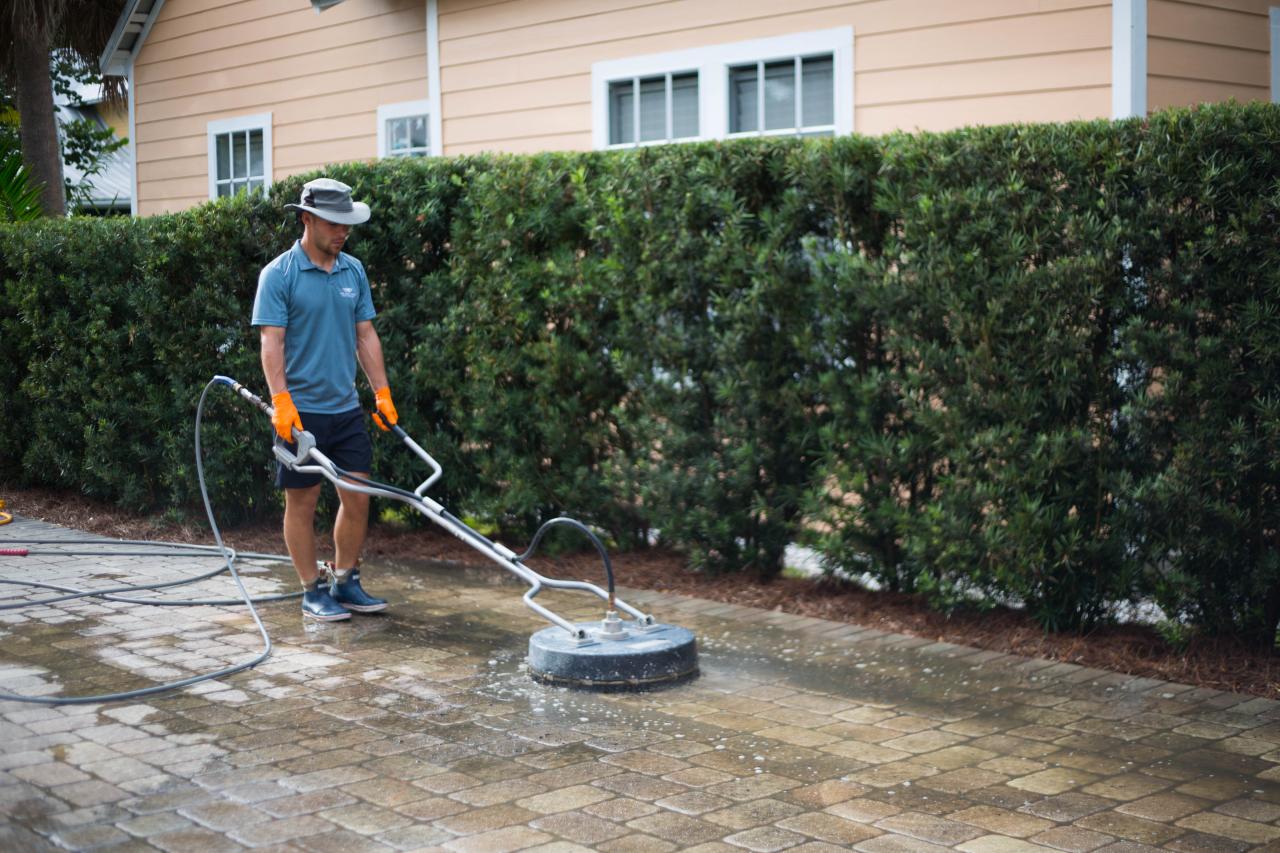 Paver Cleaning and Sealing
Is your pavement or concrete changing colors from oil, grease, and mineral deposits? Greasy, slippery walkways not only don't look good, but can also be a safety hazard for people on your property. Let Pelican Pro Home Services help protect you from injury or lawsuits while restoring curb appeal with professional pressure washing services. In addition, hot water pressure washing will cut through years of grime quickly and effortlessly, saving you time and money.
Need to remove algae or mildew from patios, landscaping, BBQ or fire pits, and pool areas?
Dingy pools, patios, and recreation areas aren't fun or inviting. Pelican Pro Home Services is ready with the experience and equipment to make your patios, pool areas, backyard BBQs and other recreation areas clean, bright, and relaxing.
Contact us today for a free estimate on your next curb appeal and clean up project.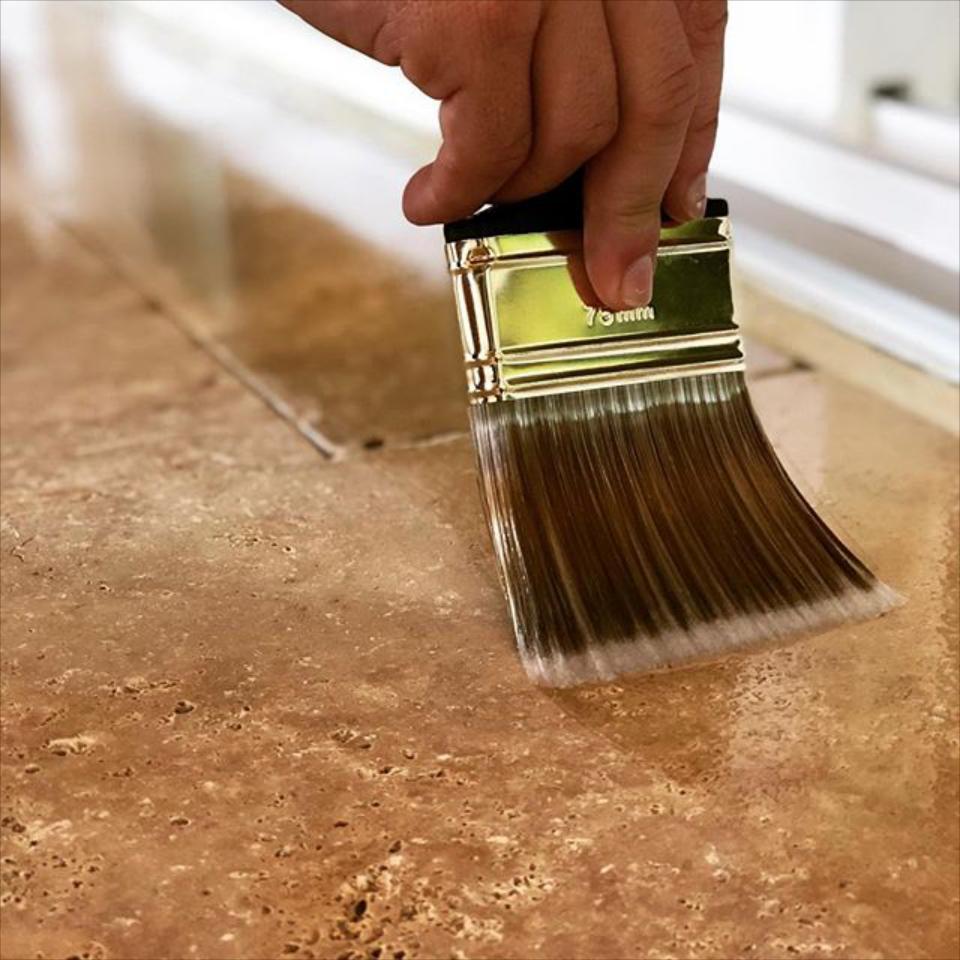 5 Steps to a Clean Property
1. Contact Our Team

Call or message our team to request service.

2. Get a Free Estimate

We will view and discuss your cleaning needs.

3. Schedule Service

Choose a date and time for your service.

4. Get a Reminder

Receive a reminder before your cleaning appointment.

5. Service is Complete

We'll leave your property looking cleaner and brighter.