We are full service exterior cleaning company. From the House to the end of the Driveway and everything in between.
Pressure Washing
Pool Deck Cleaning
Pool Cage Cleaning
Window Cleaning
Gutter Cleaning
Paver Cleaning and Sealing
Fence Cleaning
Rust Stain Removal
Comprehensive Exterior Cleaning Packages
Pressure Washing
Pelican Pro offers pressure washing services for exterior spaces and property. Let us help with spring cleaning or to clean up exterior walk ways, parking lots, or your building's exterior.
Contact us today for more information or to request a free estimate for your power or pressure washing project.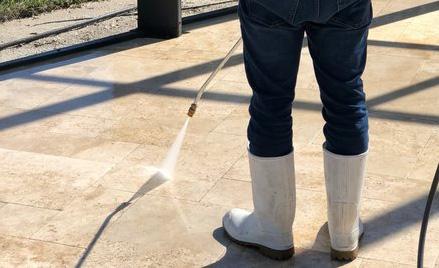 Soft Wash Building Cleaning
Molds and mildews are not only a problem for the appearance of your home, but can also create health problems and reduce the service life of your property's siding and roofing systems.
At Pelican Pro Home Services, we take pride in offering our clients with reliable, professional pressure and soft washing services on every job we do. Our team of skilled technicians is ready to take on all types of cleaning projects to get rid of dirt, grime, mildew, mold, and other unsightly contaminates that may be harming your home or family. We use the right tools and techniques for your cleaning needs to avoid damage to siding, windows, and other surfaces of your home. We'll work with you to answer any questions and alleviate any concerns before the job starts.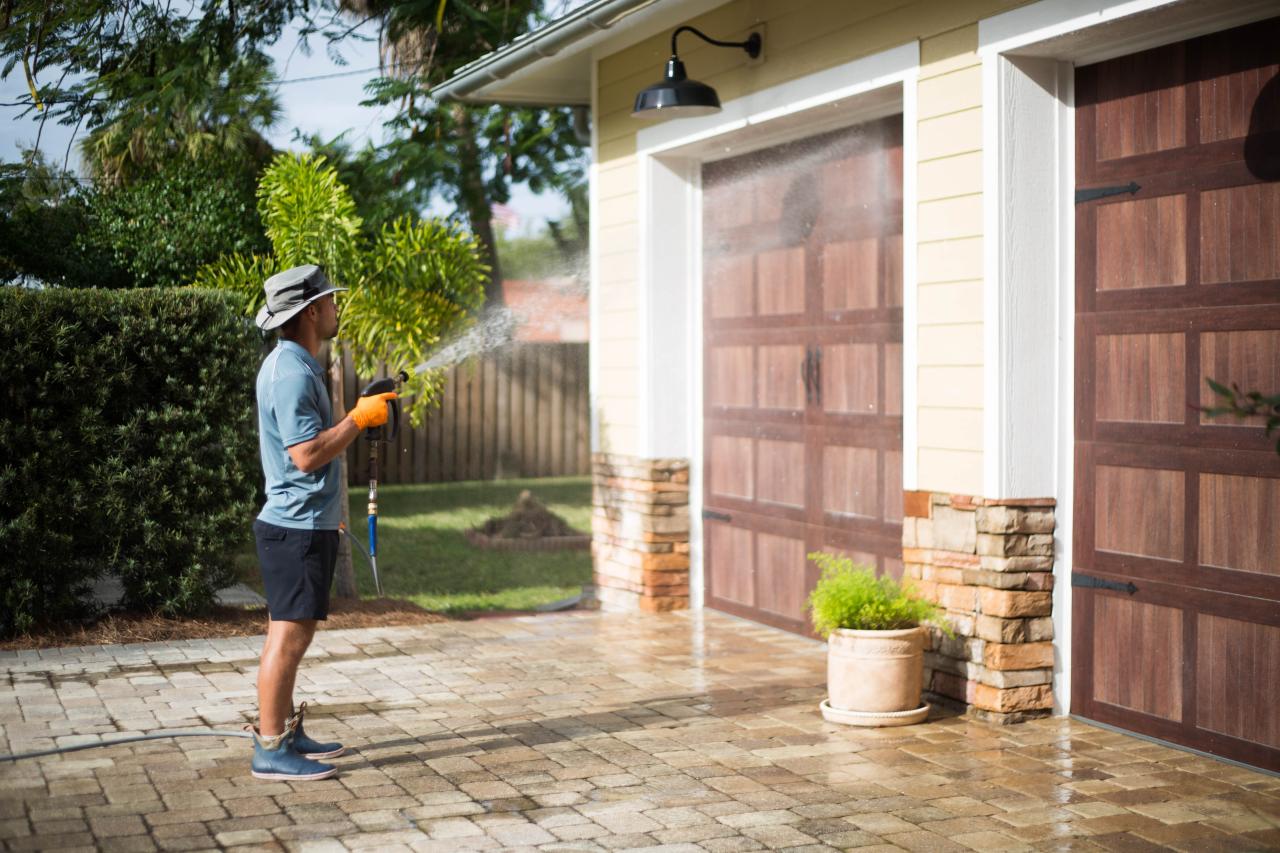 Pool Deck & Cage Cleaning
Keep all of your patios and pool decks clean and pristine with regular pressure washing services from Pelican Pro Home Services.

We keep patios, pool decks and cages throughout the Bonita Springs, FL area looking great. Whether you're just looking for a spruce up, or you have a much tougher cleaning project, we have the equipment and experience to handle jobs of almost any size. Our processes remove a variety of dirt and foreign matter that can cause your property to look dull or dingy.

We use safe yet effective solvents and solutions to protect your home or business from damage or from harming plants or lawns around your structures.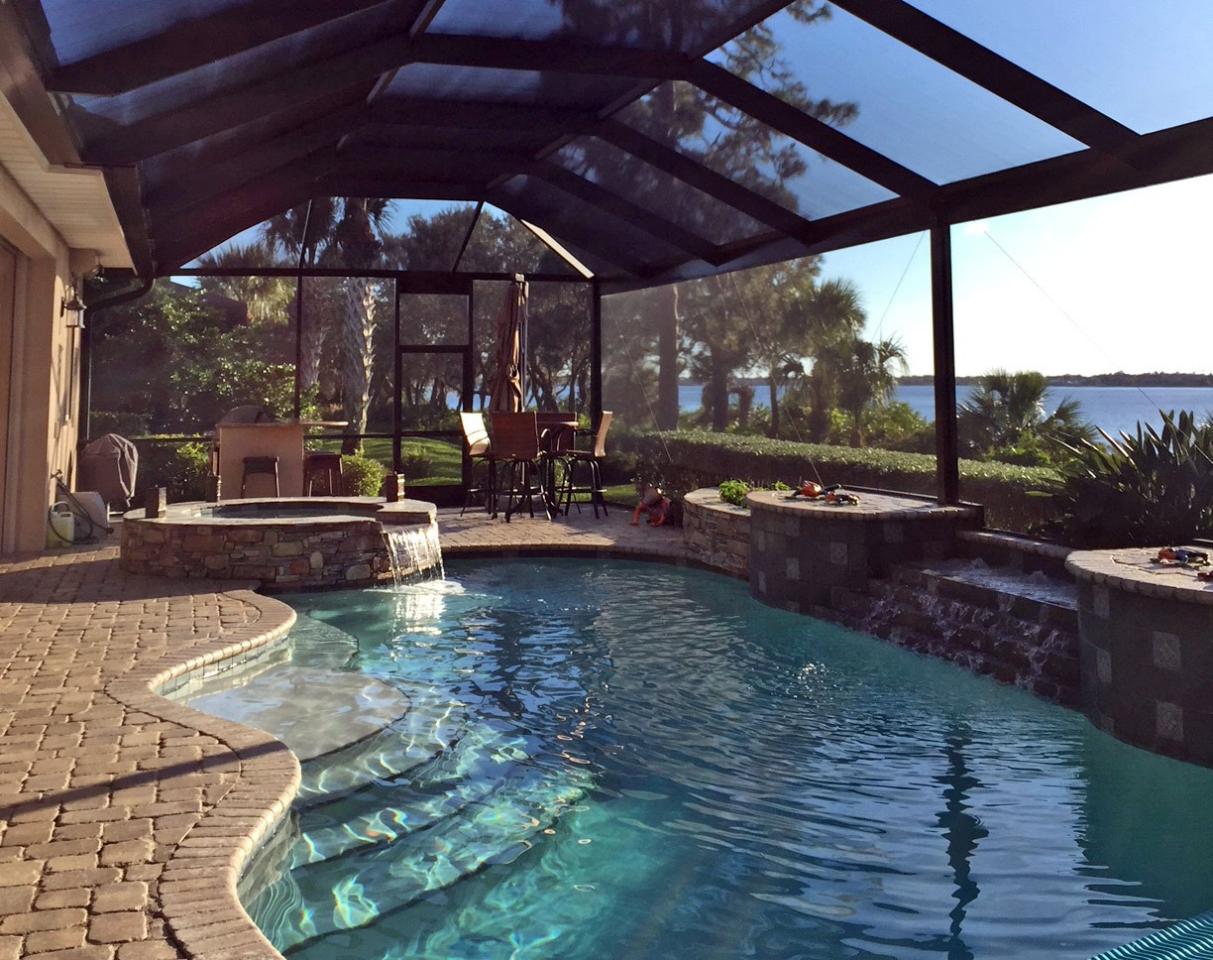 Window Cleaning
Trouble seeing clearly? Does the outside world look dark and dingy? You might need professional window cleaning services from Pelican Pro.
Operating out of Bonita Springs, FL, we are proud to offer professional cleaning services for both inside and outside windows and are ready to help you see the world more clearly. Our team of professional window cleaners have the equipment, experience, and training to make any window on any level of your home or business sparkle. We are also proud to use high-quality, environmentally responsible cleaning solutions to protect your family, pets, and plants. Our team is always professional, courteous, and ready for all your window cleaning needs.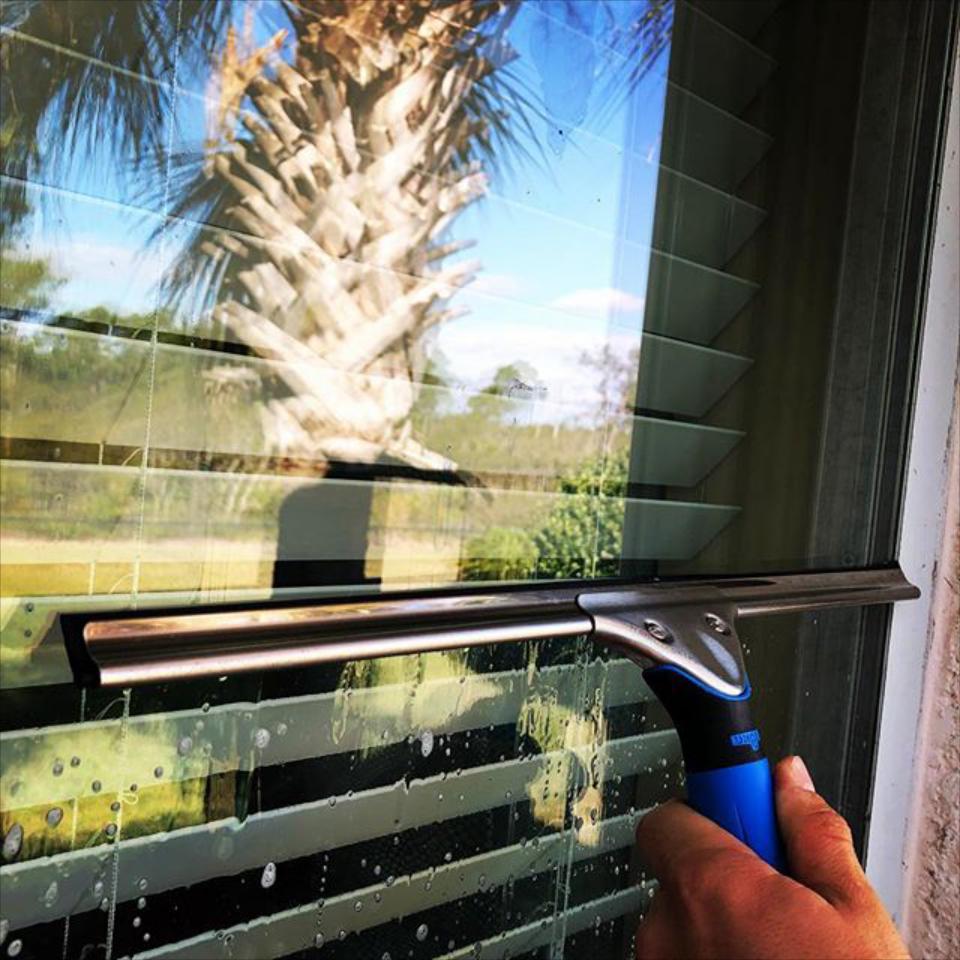 Gutter Cleaning
Clean gutters is one of the best ways to prevent water damage as well as mold and mildew from forming in your roofing structure. Our technicians make sure to clean up your gutters to keep your roofing system working at it's peak and help to preserve the service life of your roofing materials.
We have the equipment to handle a variety of cleaning projects and needs for all types of gutter systems and materials. Our trained technicians use safe, effective cleaning solutions and techniques to prevent damage to your property while removing unwanted materials from your gutters.